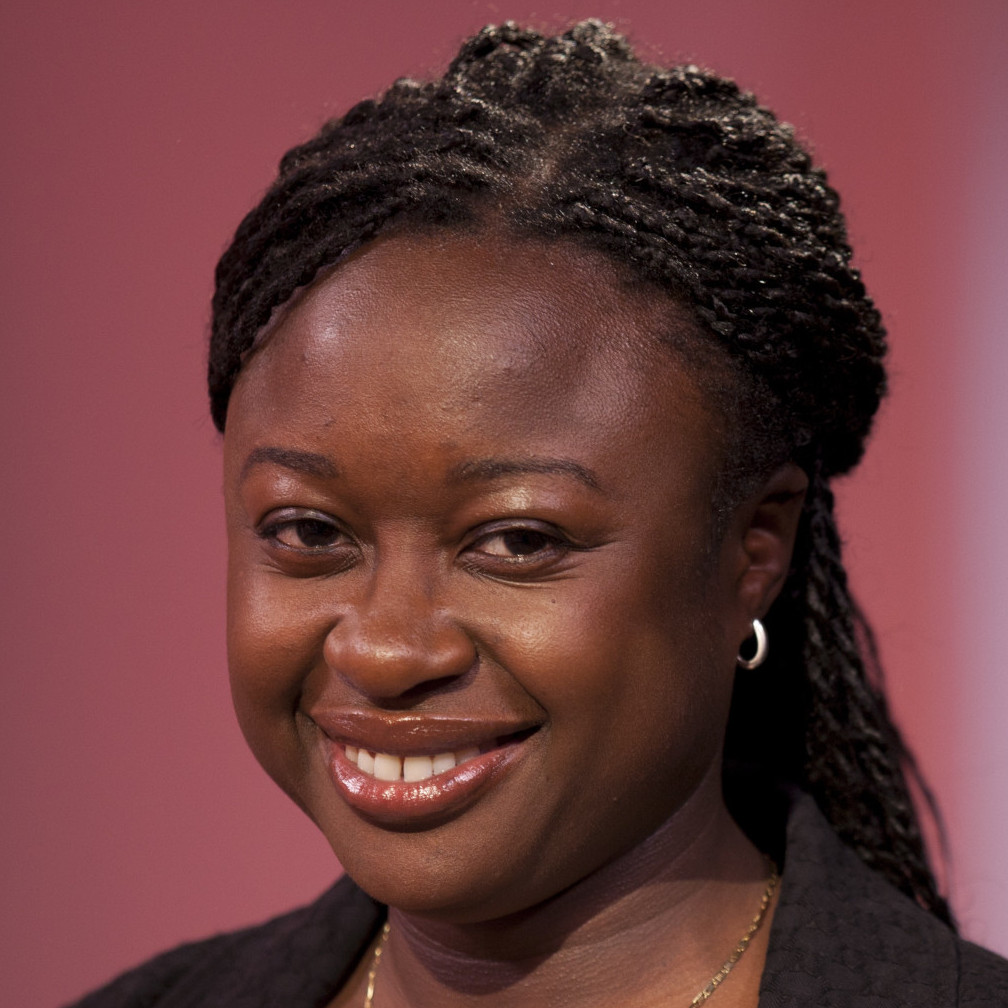 Veronica A Kan-Dapaah is Head of Newsroom Diversity, Global Head of Video, and Executive Editor at the Financial Times. She joined the FT in 2011 from CNBC, where she was an executive producer.
In her role as head of newsroom diversity, Kan-Dapaah reports to the Financial Times editor Roula Khalaf and works closely with FT editors to advance diversity in editorial coverage, and with the talent team to promote diverse hiring practices.
As Global Head of Video for the Financial Times, she leads a global team of twenty. FT Video produces high-quality short documentaries and smart analysis on leading stories and issues in politics, business and finance, as well as culture and lifestyle.
Kan-Dapaah graduated from Wadham College at Oxford University, where she studied modern history. She holds a Master of Science degree in global governance and public policy from the University of London.