Who We Are: Board Of Trustees
Click on each profile for more details.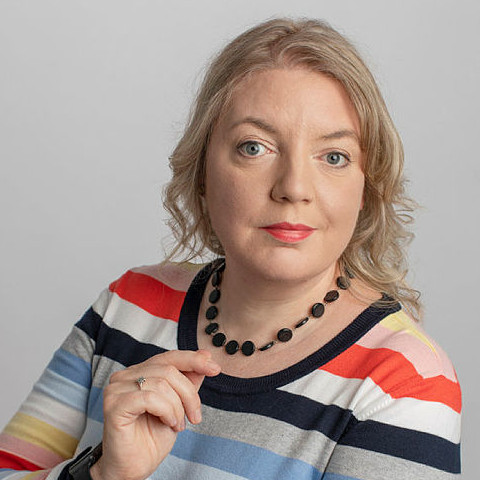 Claer Barrett
Trustee
Claer Barrett is a multi-award-winning financial journalist, broadcaster and commentator (follow @Claerb on social media). She presents the weekly Financial Times Money Clinic podcast, speaking to listeners about their real-life money dilemmas, and writes a Saturday money column in the Weekend FT.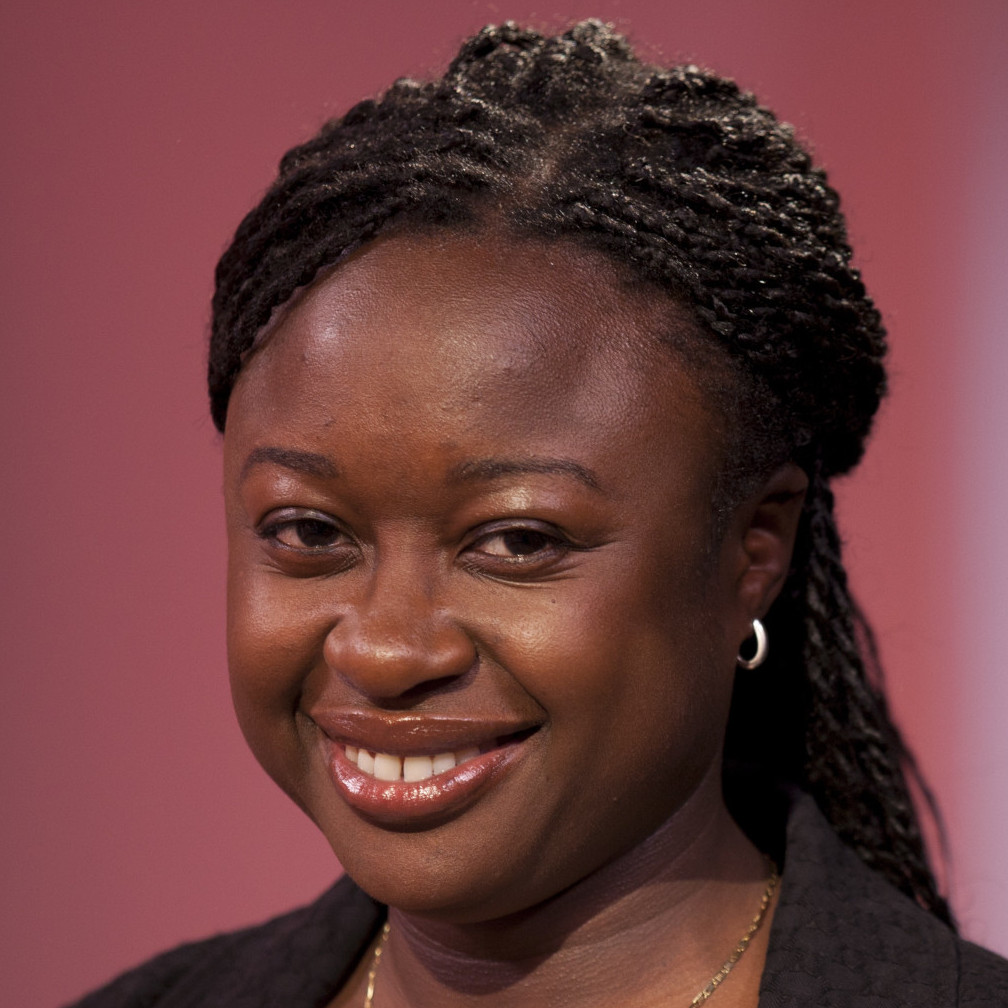 Veronica A Kan-Dapaah
Trustee
Veronica A Kan-Dapaah is Head of Newsroom Diversity, Global Head of Video, and Executive Editor at the Financial Times. She joined the FT in 2011 from CNBC, where she was an executive producer.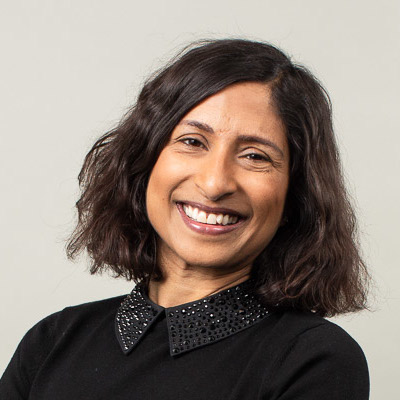 Rita Dhut
Trustee
Rita Dhut has over 28 years of varied investment experience having gained industry recognition and multiple awards during her fund management career for organisations such as M&G Plc and Aviva Investors.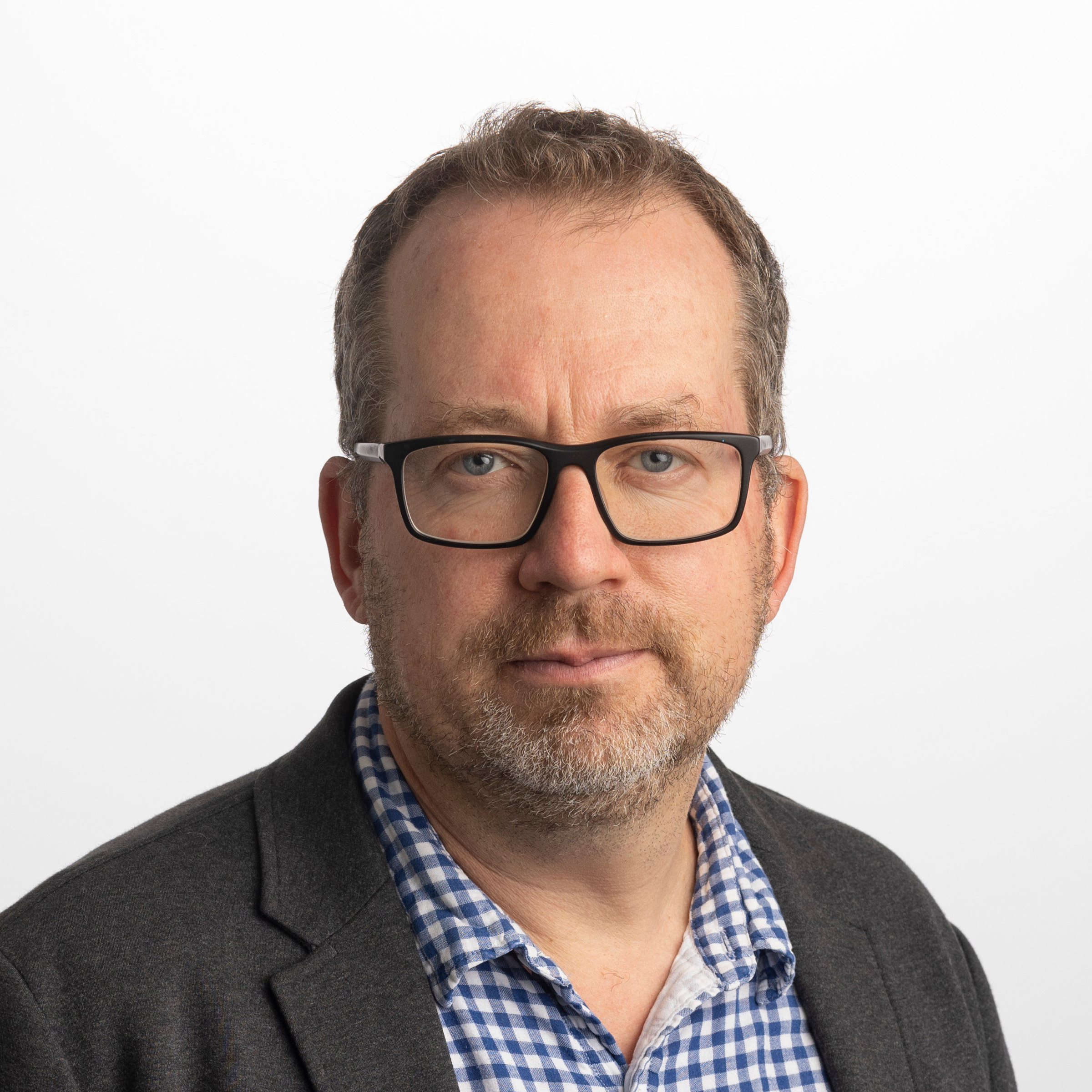 Patrick Jenkins
Trustee
Patrick Jenkins has been Deputy Editor of the Financial Times since January 2020. Before that, he spent 20 years at the FT in a range of roles—from personal finance reporter to financial editor.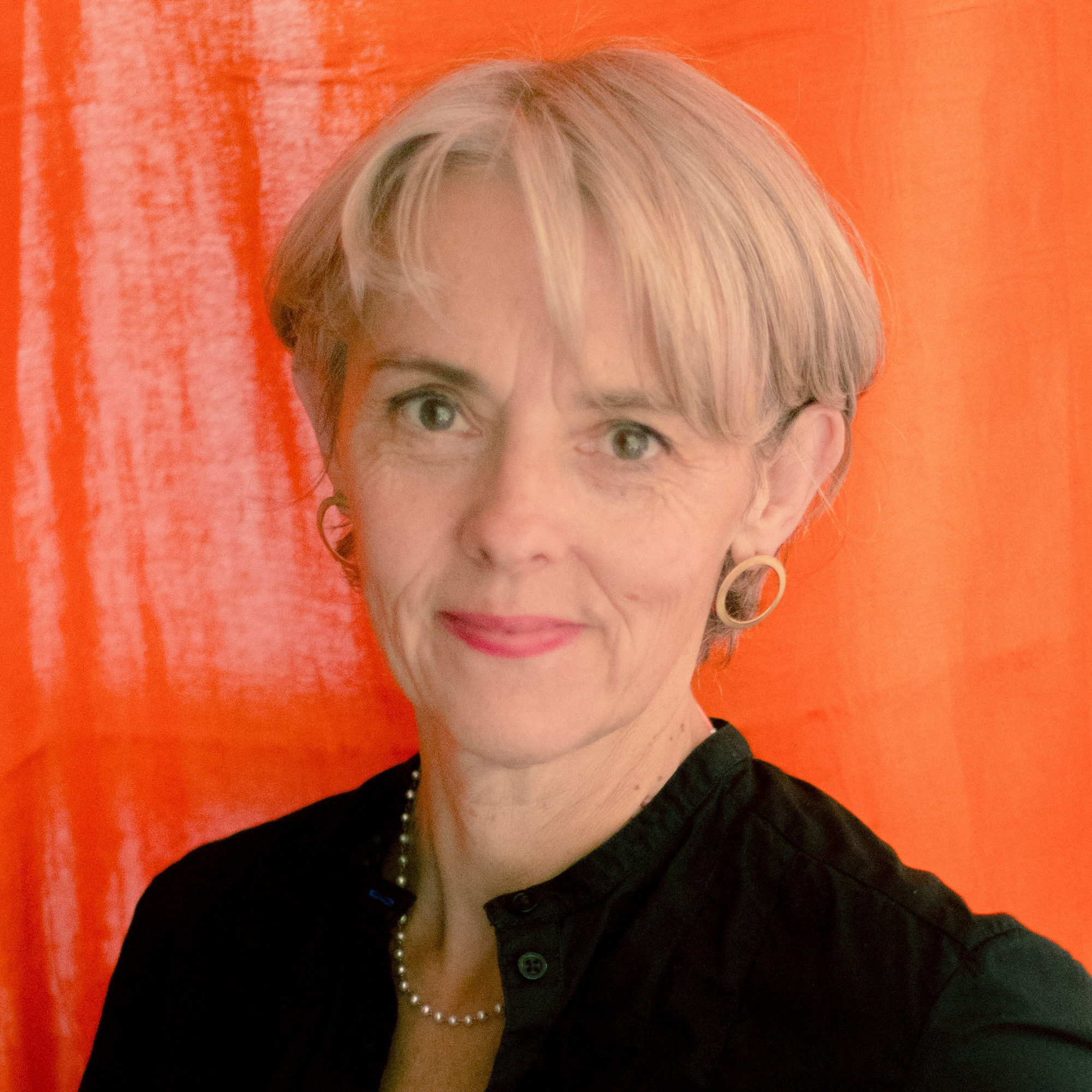 Lucy Kellaway
Trustee
Lucy Kellaway spent over three decades as a columnist on the FT before leaving to co-found Now Teach, a charity to encourage older professionals to retrain as teachers in challenging schools. She teaches economics at a school in Tower Hamlets.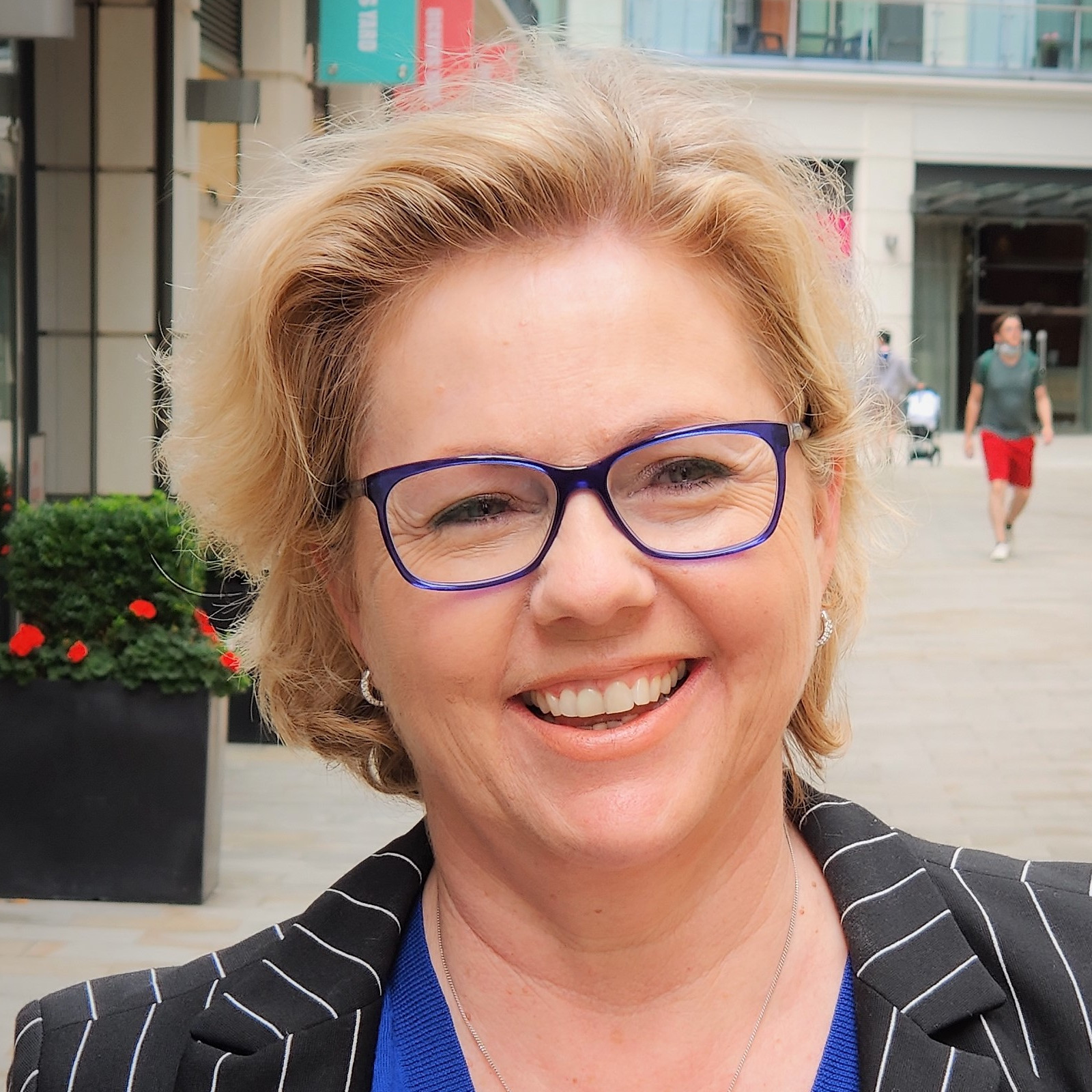 Diane Maxwell
Trustee
Diane Maxwell has worked on the theme of financial resilience for over twenty years in roles across banking and regulation, and during her two terms as the Retirement Commissioner for New Zealand.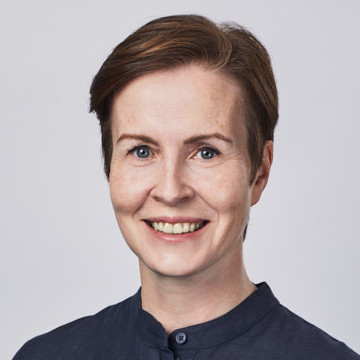 Finola McDonnell
Trustee
Finola McDonnell is the chief marketing and communications officer at the Financial Times. She started her career in adult literacy and sees the parallel with financial literacy as a means to have a better and more secure life.
Hannah Sarney
Trustee
Hannah Sarney is the Head of Audience Engagement and an Executive Editor at the Financial Times. She works as an advocate for the future of newsrooms, pushing for innovations that will improve reach, relevance and genuine engagement with broad audiences.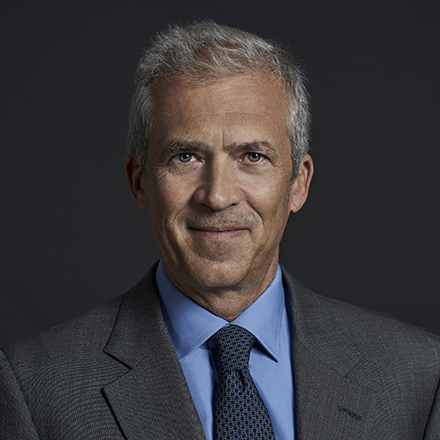 Andreas Utermann
Trustee
Andreas Utermann is a British/German businessman, who was elected to the Board of Directors at Vontobel Holding AG and Bank Vontobel AG in April 2021 and will be proposed as Chairman in April 2022. Andreas was CEO and previously Co-Head of AllianzGI, a global asset manager within Allianz's asset management division, from 2012 to the end of 2019.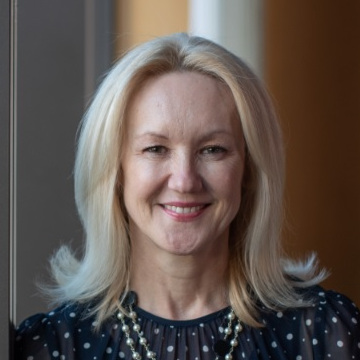 Clare Woodman
Trustee
Clare Woodman is Head of EMEA and CEO of Morgan Stanley & Co. International  Plc. Clare is a Trustee of the Morgan Stanley International Foundation, the bank's  philanthropic arm, which has been active in developing regional outreach  programmes to communities across EMEA for more than 25 years.