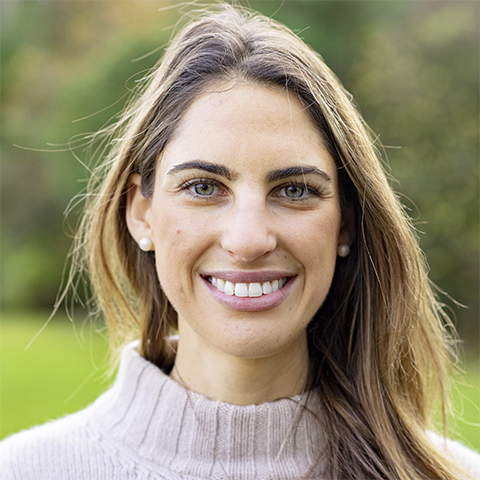 With a career spanning education, technology and philanthropy sectors, Rebecca joins as FT FLIC's education consultant. She began her career teaching Maths on the Teach First programme and then leading the Economics and Business Department at a London senior school. She holds a MSc in Social Business and remains committed to advisory positions for local and international charities.
In previous roles, Rebecca has managed large retail client relationships, multi-stakeholder partnerships and led on content development through curriculum changes. It was during her time teaching that Rebecca became increasingly passionate about the need to teach money skills in schools, seeing financial literacy as instrumental to young people leading fulfilling and flourishing lives.
As such, Rebecca will be using her range of experiences and skills in her role to support FLIC in realising its bold ambitions.