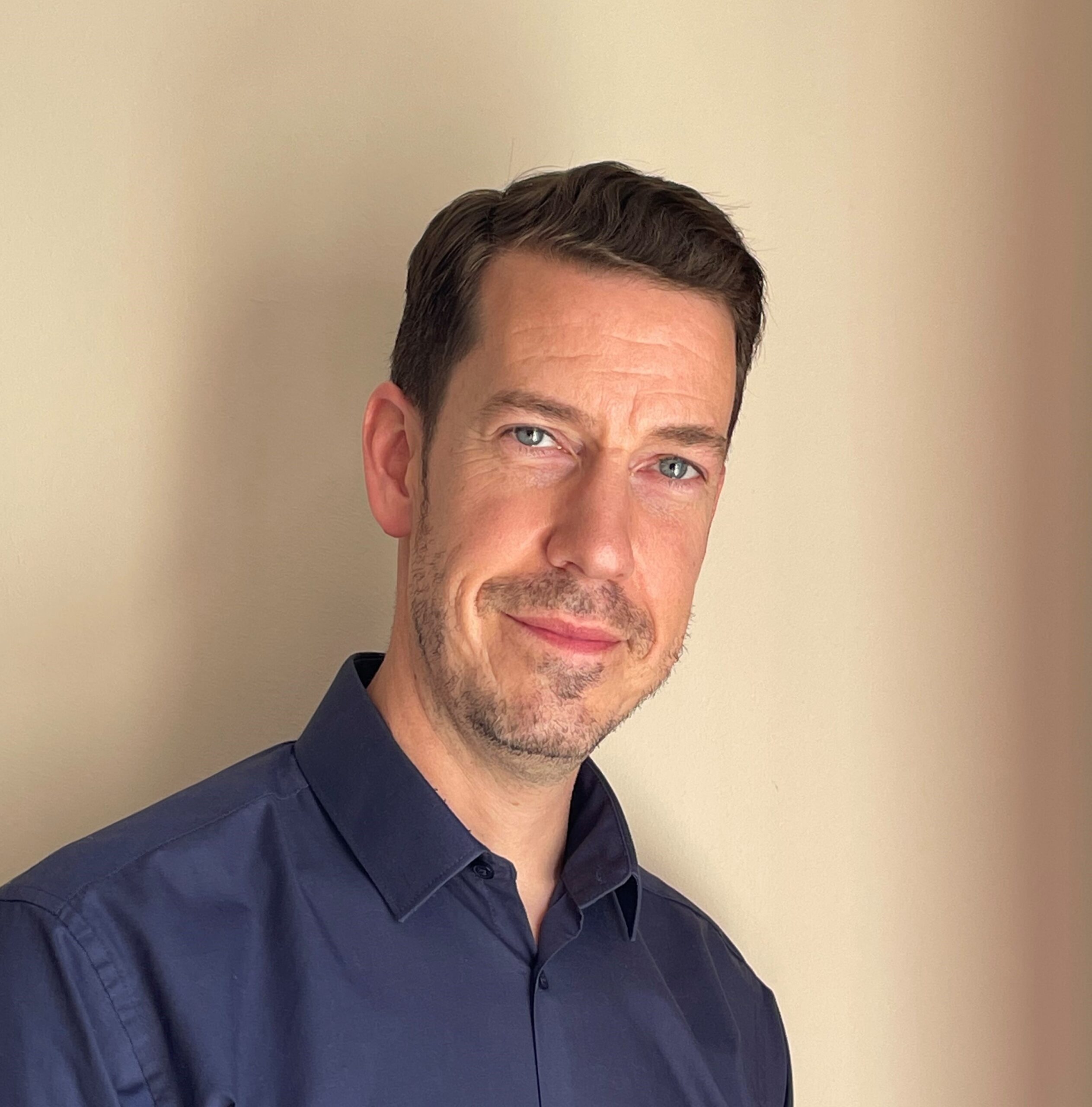 With more than twenty years' experience in the not-for-profit sector, Neal joins FT FLIC from the NSPCC where, over the last four years, he has held the positions of both principal gifts manager and senior philanthropy manager.
During his time at the NSPCC, he worked closely with major donors and industry leaders from the worlds of business and finance, media, sport, and commerce, to name but a few, in helping them not only achieve, but surpass their philanthropic ambitions.
Having previously worked for charities focused on healthcare, disaster relief, and education, Neal found his real passion lays with addressing inequality in society. As such, the FLIC's mission is very close to his heart and reflects his belief that financial literacy is fundamental in laying the foundations for upward mobility and ultimately a fairer, happier and healthier society.