Welcome to the
Learning Hub
The FT FLIC Learning Hub is a one-stop shop for information and teaching resources on financial literacy in the UK.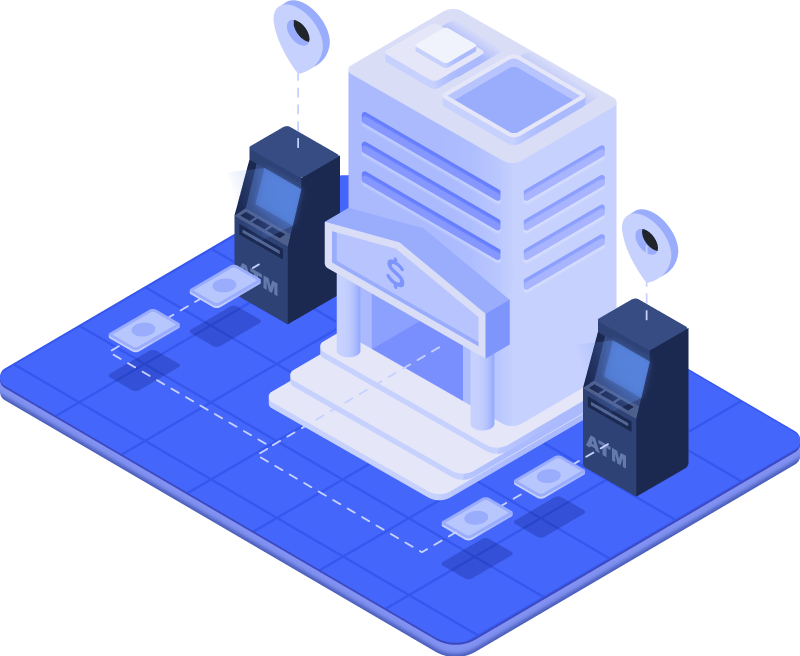 How to not run out of money
Understand and manage a budget, including needs vs wants, payslips and why prices keep going up.
Coming soon
How to understand crypto and digital assets
Recognise the influence of social media on your decisions and the importance of researching any investments you make.
Getting paid 
Learn about different kinds of jobs and how these are taxed, along with other deductions, entitlements, and how and when to ask for a pay rise.  
Pay Later, Buy Now
Understand that different credit options have different risks and discover how to use buy now, pay later options safely.
Need help?
If you have any problems accessing the content or materials you need, send us a message using the button below. A member of the FT FLIC team will be in touch.